We offer the processing of extrusion profiles into a window, frame, angle, Z or U profile in the form of corner or film vulcanisation. This corner connection creates a 100% water and airtight seal. A major advantage for you is that we can supply the end product tailored to your needs. This greatly reduces the assembly and lead time in the assembly. Your advantage is a significant saving on time and costs.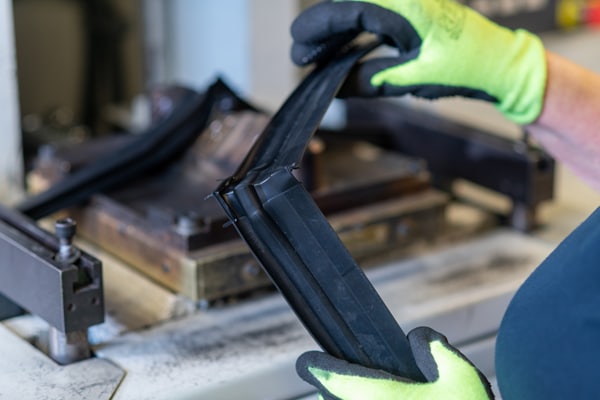 Moulds are developed and manufactured in-house at TPP.
The (co-)engineering of the right seal for customer specific applications.