Conservatories and canopies
Many of our profiles can be found in various conservatories and canopies. An extra advantage is that these profiles are not standard black, but have a colour coating (similar to RAL). The physical properties of EPDM are of course retained. Many TPE applications are also used for indoor applications; these are easy to weld into the corners.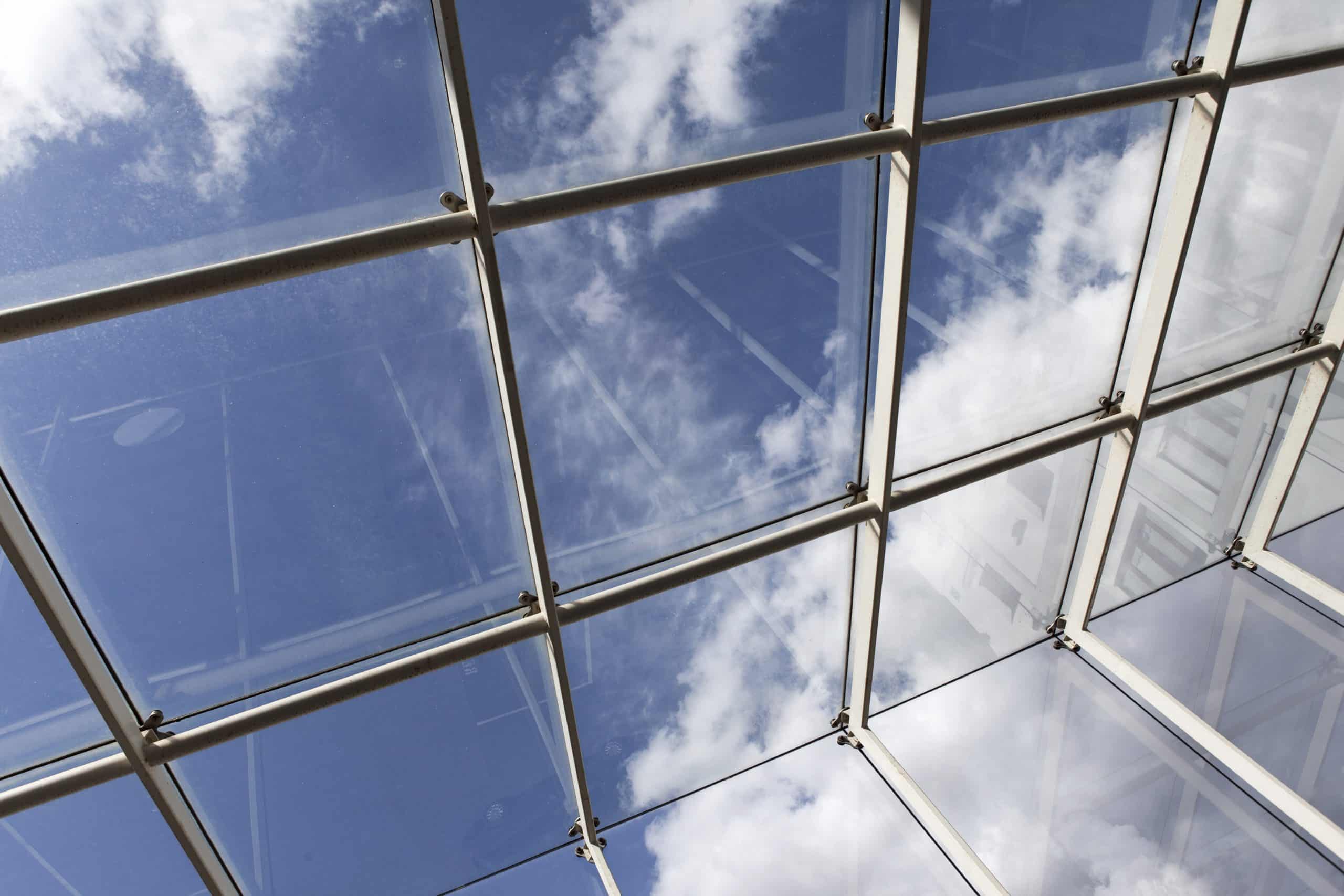 Techniques used for this project
The development and production of the moulds for the production process is carried out entirely in-house at TPP.
The extrusion of customer-specific rubber gaskets is our speciality! The application possibilities and specific ambient temperatures are endless for both indoor and outdoor use.
We offer the processing of extrusion profiles into a window, frame, angle, Z or U profile in the form of corner or film vulcanisation. This corner connection creates a 100% water and airtight seal. A major advantage for you is that we can supply the end product tailored to your needs.
At TPP we deliver custom-made products! Not only the profiles we manufacture are customer specific, also the profile lengths can be cut to any required length in our production process.