TPP is the special expert in manufacturing rubber profiles
Distinction through flexibility
We specialise in the extrusion of customer-specific rubber sealing gaskets for various applications and specific ambient temperatures. Both for indoor and outdoor use as well as for manual or fully automatic processing in the production process.
Due to our many years of experience in the field of rubber sealing profiles, we are able to manufacture the right profile for your project in co-engineering!
The electricity used within TPP comes from renewable energy sources. As a result, the entire electricity consumption is CO2 neutral.
We take our responsibility for a better environment and social climate. Why? Because we believe that a pleasant living and working climate is important, also for future generations. We want to contribute to this and that is why sustainability is an important element in our business operations.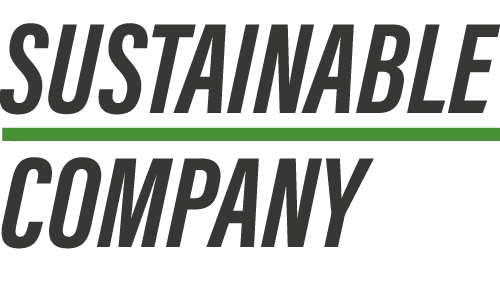 We at TPP are aware that sustainable manufacturing contributes positively to the environment and the world we live in and allow our children to grow up in.
For this reason, we strive, in addition to quality and efficiency, to critically examine the way we design and manufacture our products in all our processes.
Sustainable manufacturing applies to everything from simple activities to complex matters. For example, we have almost completely converted the paper document flow in our company to a paperless, digital form.
In addition, we only use green electricity for our manufacturing processes and the office environment, and the lighting in our premises was replaced by LED lighting several years ago.
Together for a greener world
Together with our customers, we want to take the sustainability aspect into account during the design phase of new products by using recyclable raw materials or raw materials in which residual products have been recycled to the basic raw material while retaining their functional and optical properties.
We already offer the possibility of using recyclable thermoplastics in the development of new products or the so-called TPP-green compounds in which our vulcanised EPDM waste is processed as a vulcaniser. In this way, we want to process our residual materials into new end products wherever possible.
In cooperation with our customers, we are thus making a positive contribution to a more beautiful and better world.