Sealant layer / self-adhesive
We offer the option of applying a Butyl sealant layer to the profiles in the production process which are outfitted with a transparent anti-adhesive strip. This sealant layer serves as an assembly aid or additional sealing. Your advantage is faster assembly, resulting in savings in time and labour costs.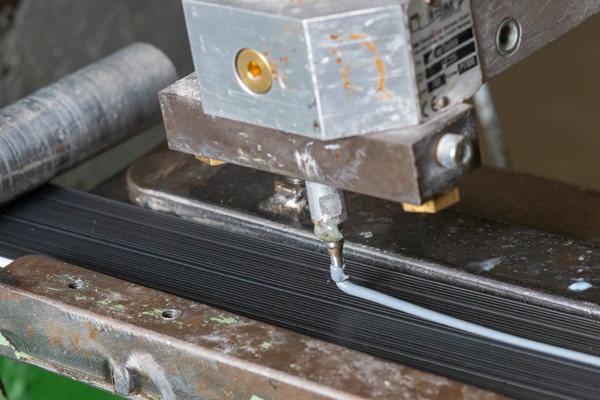 Moulds are developed and manufactured in-house at TPP.
The (co-)engineering of the right seal for customer specific applications.